JT-300A
Inverter Chamfering Machine (Regular + Irregular )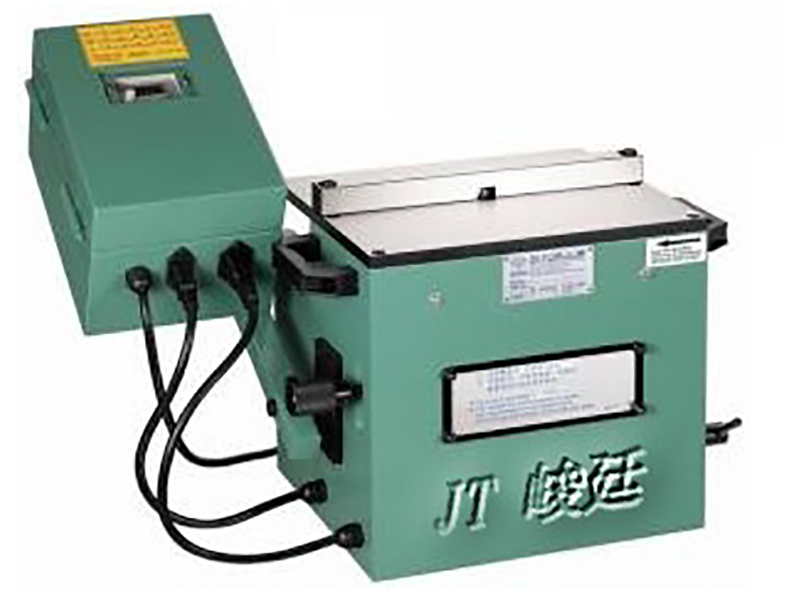 Enlarge
| MODEL | JT-300A |
| --- | --- |
| Accessory | Disposable carbide end mill |
| Machine Size | L330 x W330 x H 300 mm |
| Voltage | 1Ø, 220V ; 50HZ/60HZ |
| Speed | 0~12000 r.p.m. |
| Height of bevel | 0~3 mm |
| Bevel angle | 45 degree |
| N.W./G.W. | 40 Kgs /42 Kgs |
| Packing | 55cm x 44cm x 38cm |
| Measurement | 3.4 Square feet |
| Motor | 1 HP |
| Track Size | 300mm x 250mm x 12mm |
Adopt with disposable carbide end mill+2pcs blade.
Equipped with inverter motor, range of speed 0~12000 r.p.m.
Depending on different materials do different chamfering process. (Except heat treatment)
Special for chamfering regular and irregular curving surface, such as inner gap, complex curve surface of inner or outer.
Available for chamfering workpeice with inner diameter and inner gap width with 8mm or radian with 4R or above.
Chamfer ability range: within 0~2C or 3R.
Workpeice with angle 45 degree after chamfered.
Optional disposable carbide end mills, save the costs for tool replacement.
CE version is available.